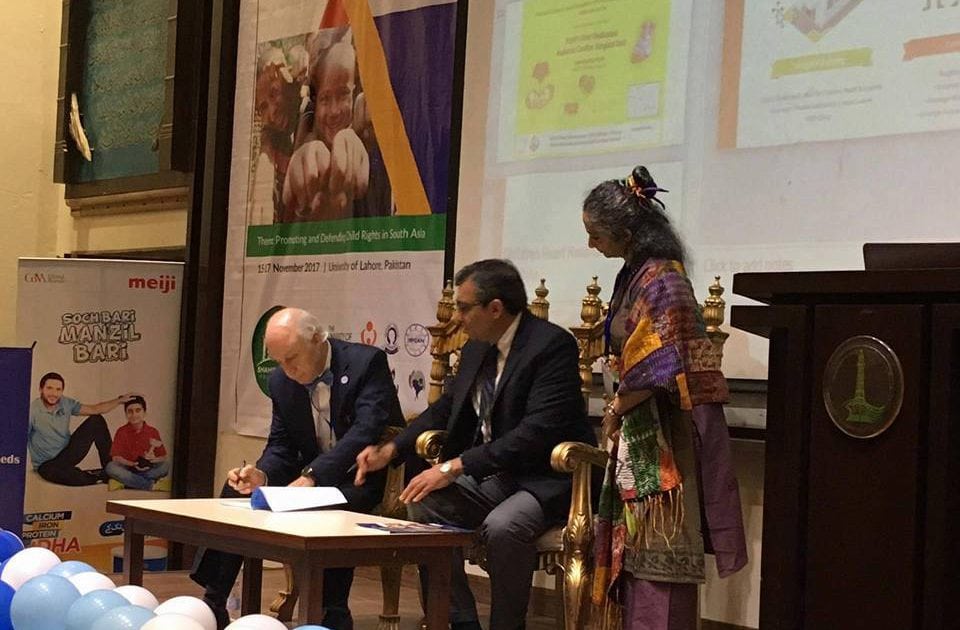 NAPCAN is excited to share the work of our esteemed board member Shanti Raman who has just helped launch the collaborative report: Violence against children of the world, discussing the issue of violence against children and recommendations for action.
The report, by the International Society for Social Pediatrics and Child Health, International Pediatric Association, International Society for Prevention of Child Abuse & Neglect, Know Violence in Childhood, Global Partnership to End Violence in Childhood, was launched at the inaugural 1st South Asia Regional Conference on Child Rights from Nov 15 – 17.
Download a summary of the report.