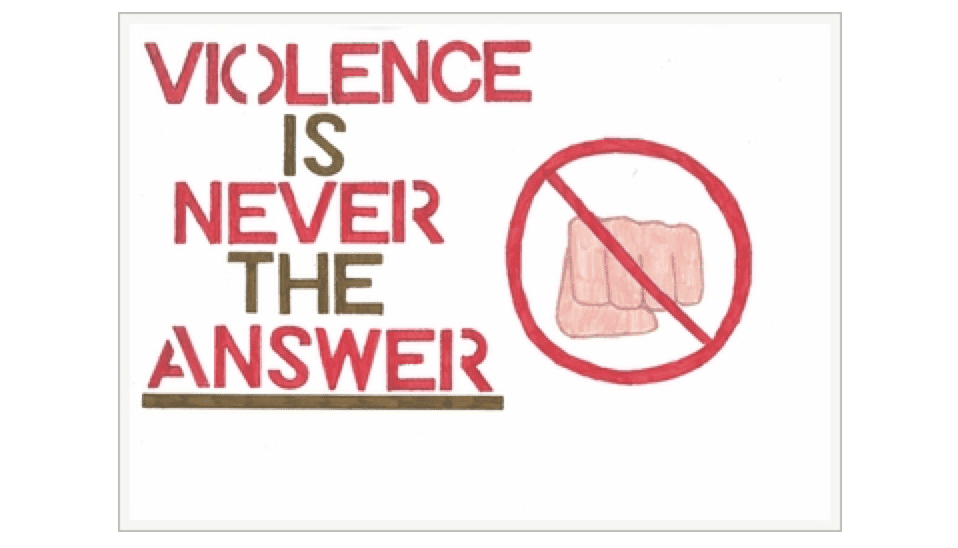 An exhibition of young people's Love Bites artwork has been featured by Channel 7 in Gladstone, Queensland.
The pieces were created during the Love Bites program presented by dedicated facilitators who are part of the Coordinated Community Response to Domestic and Family Violence (CCRDFV) in Gladstone and were displayed by Gladstone Regional Art Gallery and Museum.
The display of artwork illustrates the effectiveness of Love Bites in engaging young people and encouraging them to take a stand and make different choices for themselves and their relationships. Love Bites provides a platform for young people to speak out and educate their community about family violence and sexual assault. Sergeant Vicki Dredge who coordinates Love Bites in the region explained, "the students become part of the campaign so they start to understand the meaning behind it".
Congratulations to all students and facilitators in the region on the fantastic exhibition.