Art Competition Submission 2022 – Rita from Hemmant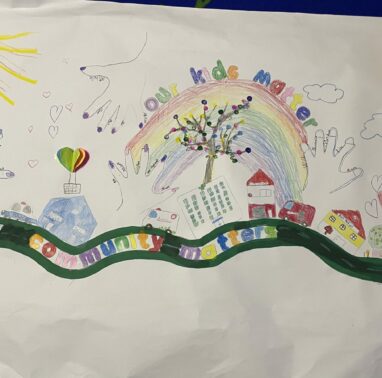 The children are learning about community helpers in Child Protection week. The children have learnt about service to others, and have chosen to theme their artwork with the community garden we have made, have sent thank you cards to our hospital staff and the local firefighters for all of the selfless work that they do.
They are truly wonderful little humans.