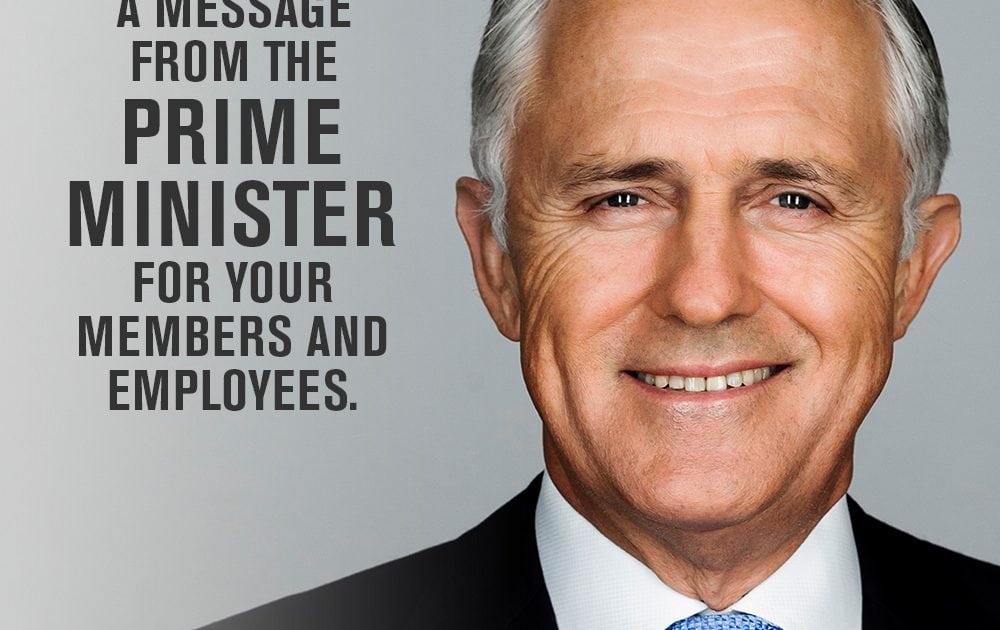 A message from Malcolm Turnbull, marking White Ribbon Day and the beginning of the 16 Days of Action. The 16 Days of Action is a global campaign to end violence against women held from 25 November to 10 December, 2015.  
Violence against women is an endemic problem in Australia. The latest research indicates that one in five women will experience sexual violence, one in four experiences emotional abuse and one in three experiences physical violence.  
Richard Cooke, NAPCAN CEO said "Domestic and family violence is unacceptable and we must work together to prevent serious harm to children and their families" 
"NAPCAN commends White Ribbon on their efforts to increase community awareness and action around this issue. To end the epidemic of violence we need to begin investing in prevention initiatives today."
"NAPCAN works closely with frontline services and schools to deliver respectful relationship education aiming to achieve generational shifts on this issue. We are committed to working with our partners to create a safer future for all our children."
Prevention starts with each of us today. Together we can make Australia safer for all children, their families and communities. To get involved in this campaign, or to find White Ribbon events taking place near you, visit the White Ribbon website.