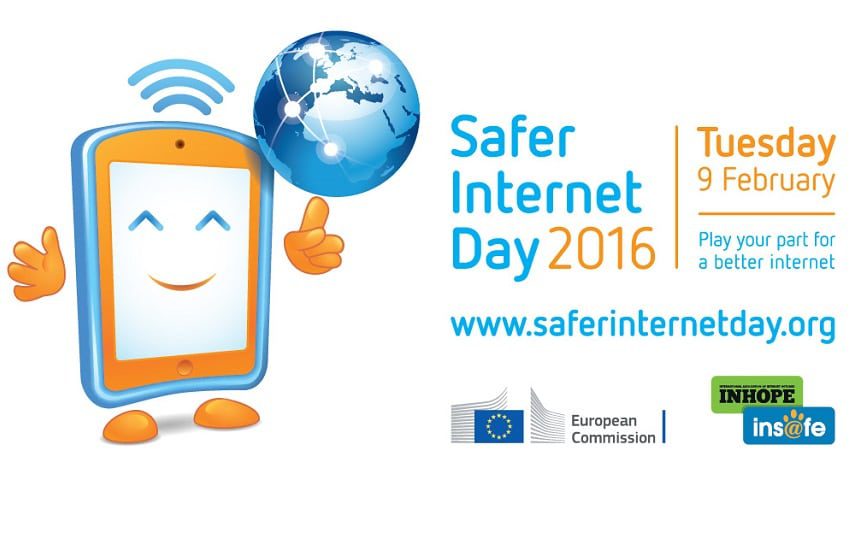 Tuesday 9 February is Safer Internet Day across the globe, being supported in Australia by the Office of the eSafety Commissioner.
The aim of the day is to promote safer and more responsible use of online technology and mobile devices, especially amongst children and young people.
This year's theme encourages people to 'Play your part for a better internet!' and highlights the importance of making the most of positive opportunities online, whilst giving young people resilience, skills, knowledge and support to navigate online risks.
The Office of the eSafety Commissioner have a range of activities and resources available as part of Safer Internet Day. To get involved, visit https://www.esafety.gov.au/about-the-office/events/safer-internet-day-2016.