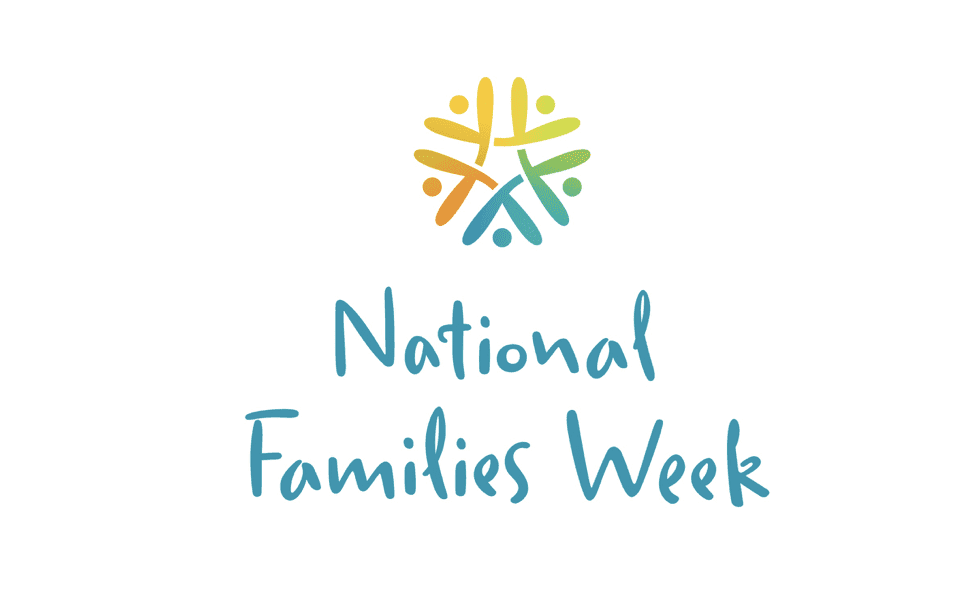 Let's celebrate Families!
National Families Week is held every year between 15 and 21 May. The 2016 theme is 'Stronger Families, Stronger Communities'.
National Families Week is a time to celebrate with your family, make contact with your extended family and friends, and share in the enjoyment of family activities within the wider community. It is a time to celebrate the meaning of family and to make the most of family life.
Let's take the time to reflect on the critical role that families play in teaching, supporting and nurturing children especially as they grow.
National Families Week coincides with the United Nations International Day of Families on 15 May. This day is observed by the United Nations to mark the importance that the international community places on families as the most fundamental units of society, as well as to show concern about their situation in many parts of the world.
All Australians, including community organisations, schools, councils, companies and individuals are invited to participate in National Families Week each year.
To find out more about how to join in the celebrations and activities go to National Families Week.
National Families Week is an initiative of Families Australia.