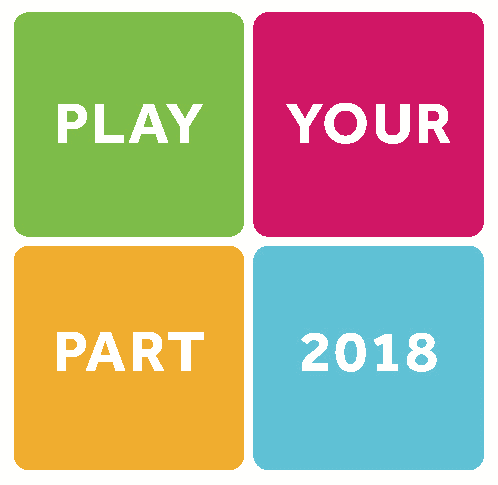 It's National Child Protection Week!!
NAPCAN encourages you to get involved in the week and spread the messages that:
we all have a role to play in protecting children from harm, and
by building stronger communities, we can create safer environments for children.
A number of resources have been launched throughout the week and we encourage you to share them with your family, friends, colleagues and on social media.
(Don't forget to tag us! Twitter: @NAPCAN_AU, Facebook @napcan.playyourpart) #ncpw #playyourpart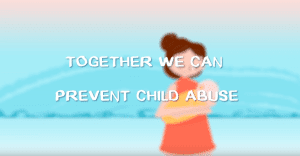 "Together We Can Prevent Child Abuse" clip – view here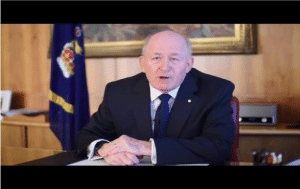 Launch of National Child Protection Week by NAPCAN's Patron, the Governor-General Sir Peter Cosgrove – view here
All NAPCAN's video resources are available on our Video Resources page.
There are events being held around the country from picnics to forums to morning teas in support of the week and to reinforce the message that if we all work together as a community we can create an Australia where all children can grow up safe and well. To view events near you, search your state on our events page.
NAPCAN are also hosting events in each state and terriotry, with launch events already being held in Canberra, Queensland, Darwin and Sydney and more to come in other states and territories.
Visit our resources page and download our communications kit for more ideas on how you can play your part!