Children's Week Park Event – Mandurah
Tue October 24 @ 10:00 am

-

12:00 pm

Free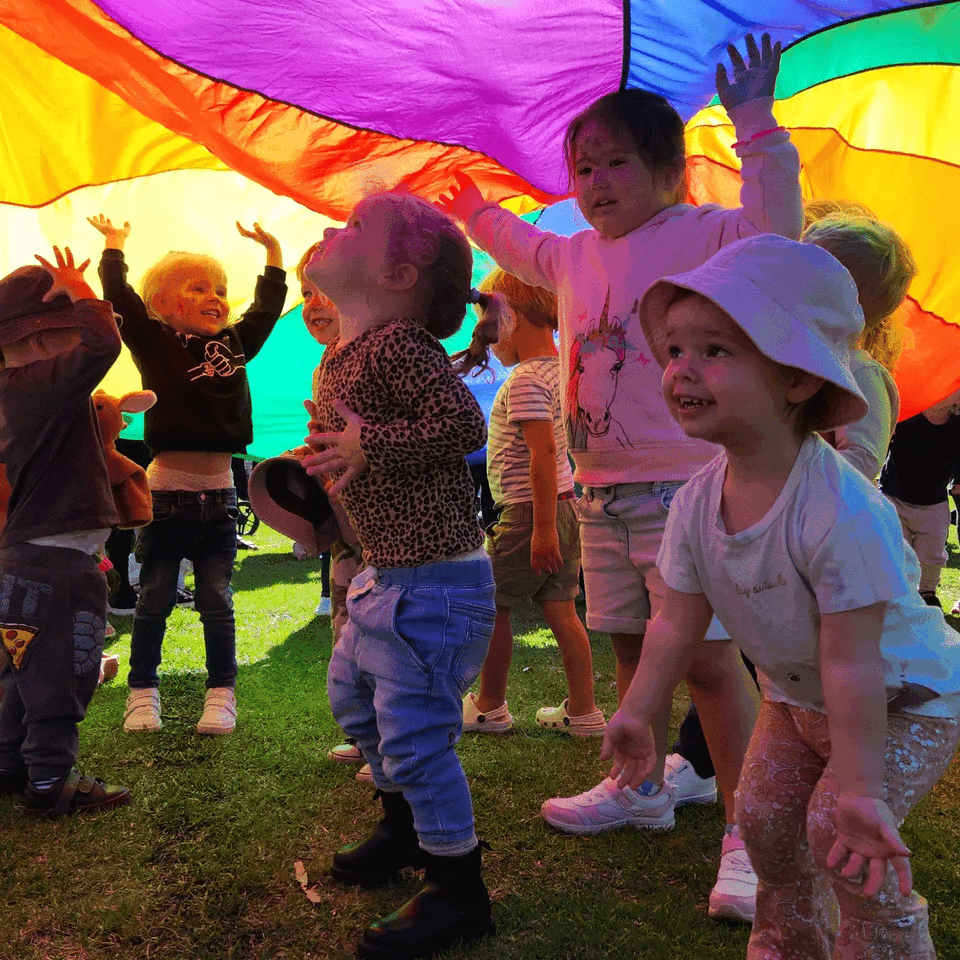 We are back. Together with the City of Mandurah, Dudley Park Child and Parent Centre, Playgroup WA, Wanslea and Ovis join us for a morning of free entertainment and activities to do with your little ones.
Pack a picnic rug and morning tea and we will provide the fun. Old McDonalds Farm will be there and a free icy-pole will be available for the children.
Children's Week will be celebrated across Australia from 21st October to 29th October 2023. Each year, Children's Week Council of Australia selects an article which becomes the theme for Children's Week across the country. The 2023 Children's Week theme is – Children have the right to relax, play and take part in activities they enjoy.