Children's Week 23-30 October 2021
Sat October 23, 2021

-

Sun October 31, 2021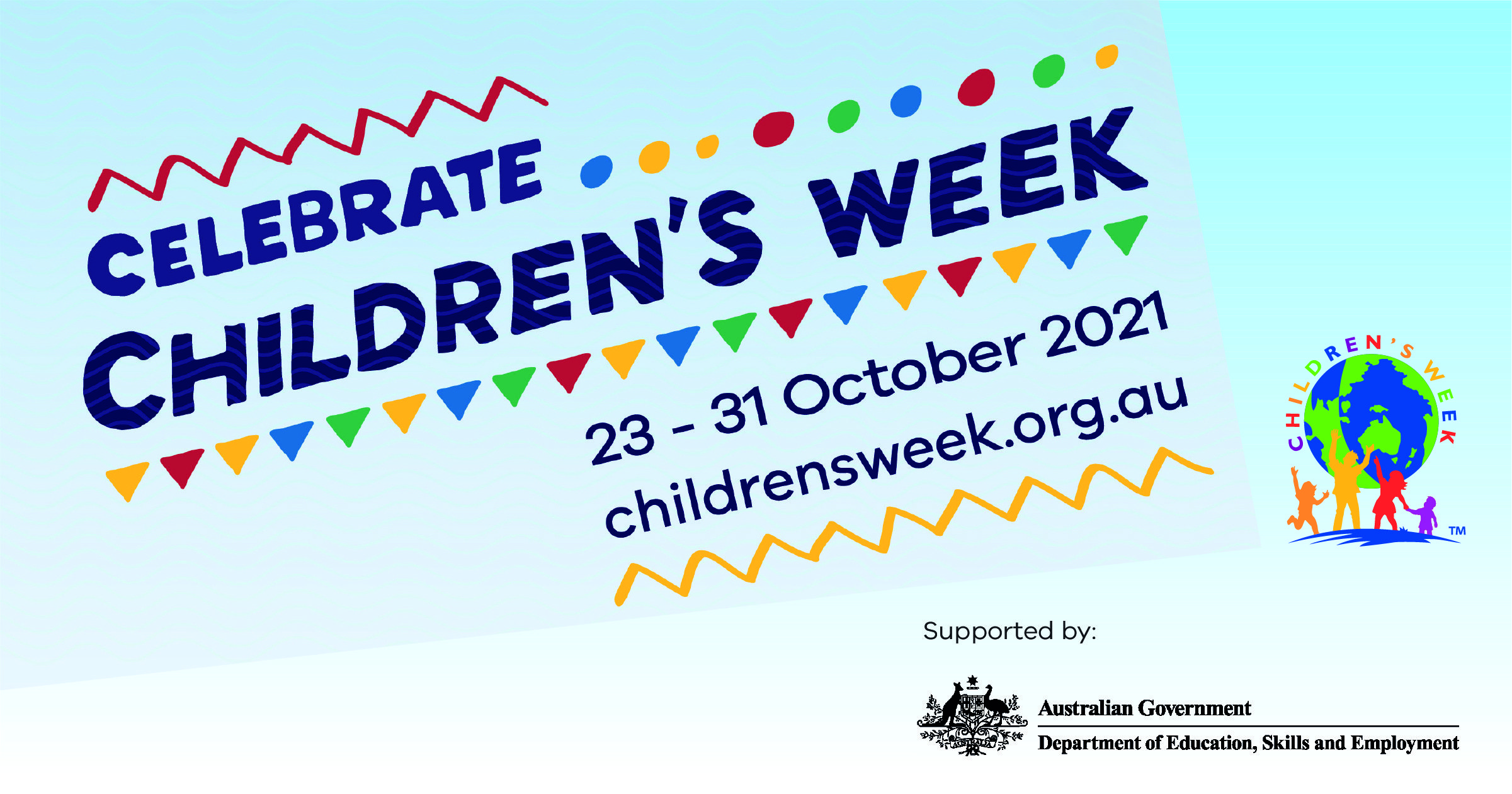 Children's Week is a national celebration of children's rights, talents and citizenship held on the fourth Wednesday of October in Australia to coincide with Universal Children's Day.  Each year the theme of Children's Week highlights a particular Children's Right.
The Theme for 2021 is Article 15 – 'Children have the right to meet together and to join groups and organisations, as long as this does not stop other people from enjoying their rights.'
Children's Week is run by different organisations in each state and territory and many of these have their own websites. To link to information about Children's Week in your state or territory go to the National Children's Week website.