Children's Week 22 – 30 October 2022
Sat October 22, 2022

-

Sun October 30, 2022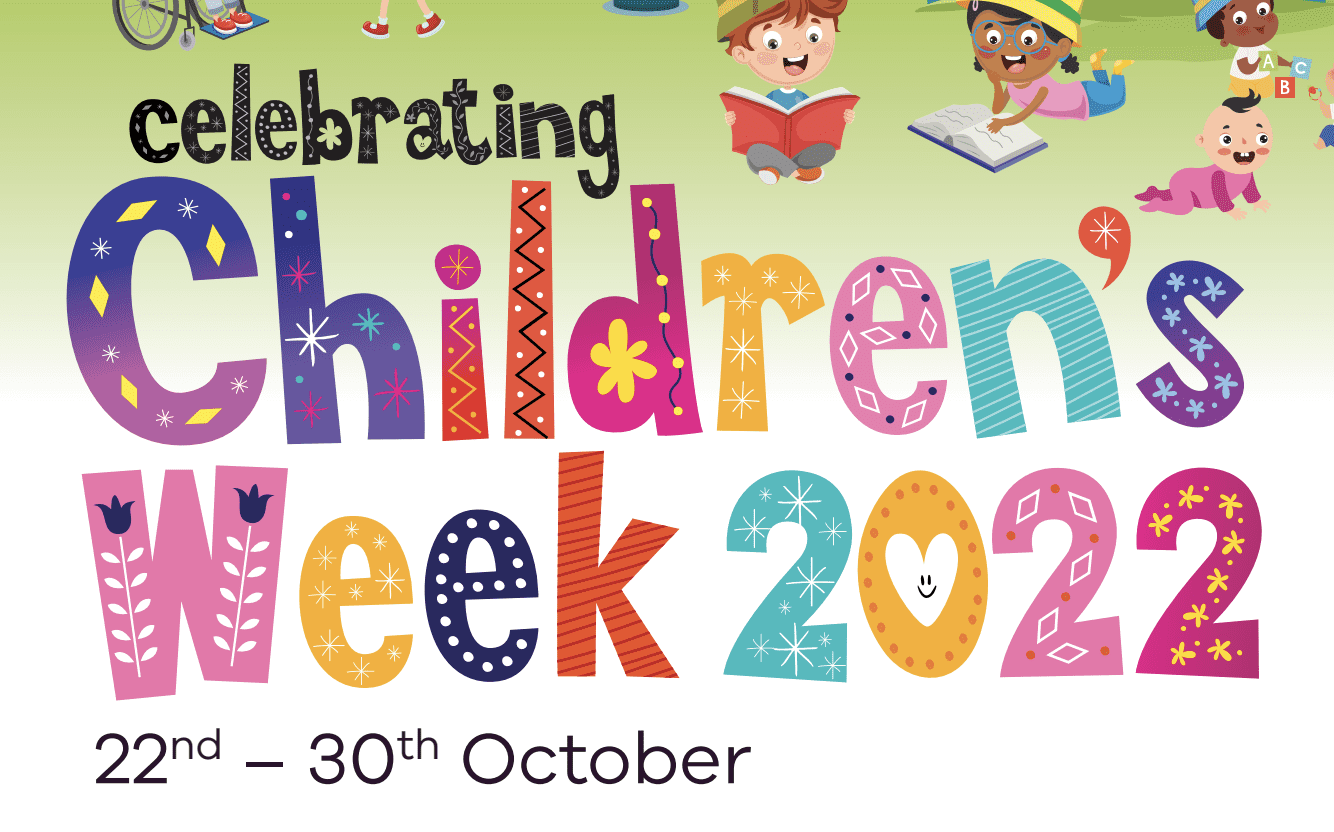 Children's Week is a national celebration of children's rights, talents and citizenship held on the fourth Wednesday of October in Australia to coincide with Universal Children's Day.  Each year the theme of Children's Week highlights a particular Children's Right.
The Children's Week National Theme for 2022 is based on UNCRC Article 27.
Children have the right to a standard of living that is good enough to meet their physical and mental needs. The government should help families who cannot afford to provide this.
Children's Week is run by different organisations in each state and territory and many of these have their own websites. To link to information about Children's Week in your state or territory go to the National Children's Week website.