Child Protection Week challenge
Mon August 17, 2020 @ 8:00 am

-

Sat September 12, 2020 @ 5:00 pm

Free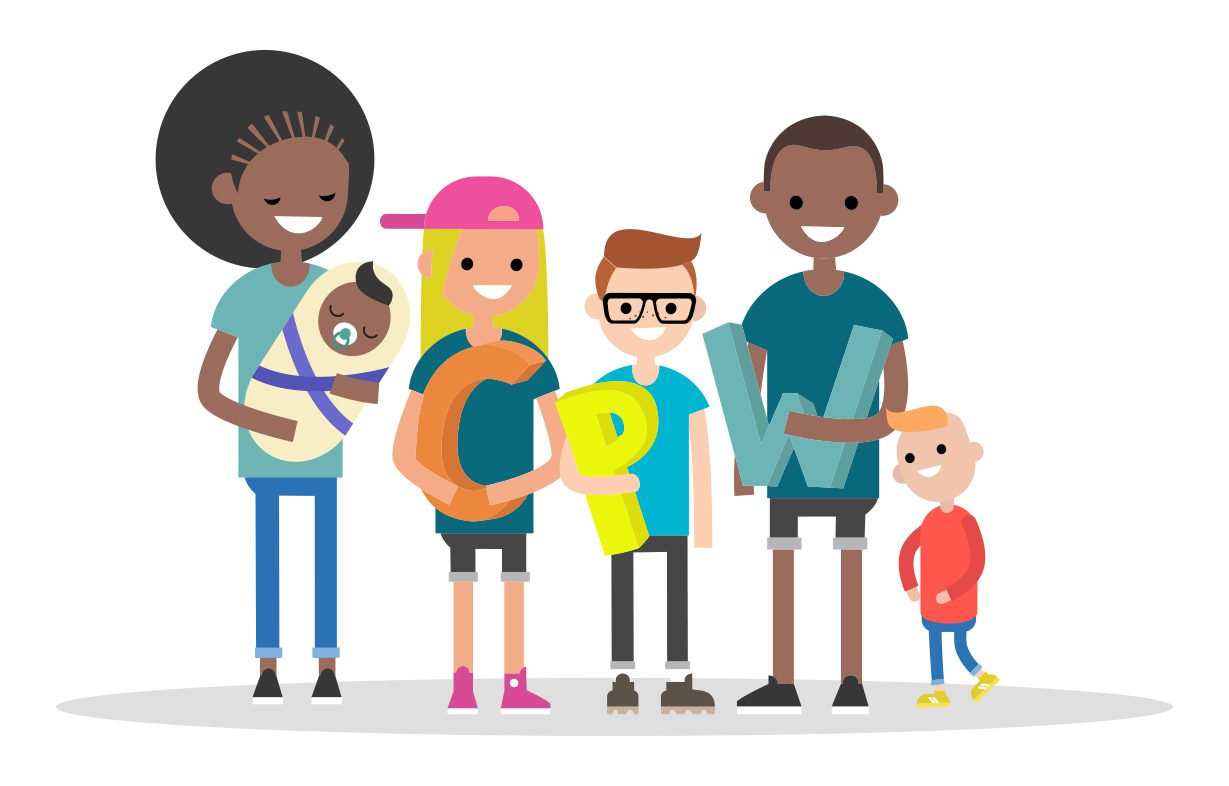 The PB West Child Protection Week Challenge started as a small event last year that quickly led to the involvement of over 1000 people and organisations. It proved to be an effortless and very effective way of PUTTING CHILDREN FIRST and foremost in our minds during Child Protection Week.
How does it work?
Simply put, we agree to spend time each day of child protection week learning, teaching and engaging with the selected topics—1 topic per weekday.
There will be discussion suggestions, ideas and resources freely available to all who have registered, as well as a special interest area for parents to help them continue the challenge at home.
How can you be involved?
We are excited to be bringing our PB West Child Protection Week Challenge to everyone. To be part of our Child Protection Week Challenge follow these five simple steps:
1. Register here www.pbwest.com.au/cpw
2. Download the Child Protection Week challenge poster and display it in your class, home, early learning centre, sporting or recreation group.
3. Look out for the PB West email containing hints, tips and resources to help you engage with the Child Protection Week Challenge topics each day.
4. Once finished, you can send us a pic of your challenge participation in action, or you can send us some words to let us know how it went.
5. Spread the word about the PB West Child Protection Week Challenge by sharing our invite for everyone to become involved in this free and valuable initiative.
The challenge is a colloborative partnerhsip including PBWest, Youth Wellbeing Project, ACAWA and KEYS .
Related Events